GET A BATTERY & SOLAR SYSTEM FOR $0 DOWN
SEE IF I QUALIFY ➔
Get the Best Value In Home Energy
EXPLORE THE SKYLINE SMART ENERGY VALUE PACK
Our most popular package at Skyline Smart Energy includes solar panels, backup battery power and additional energy-saving upgrades to give you the most value. Here's what's included:
Premium Grade Solar Panels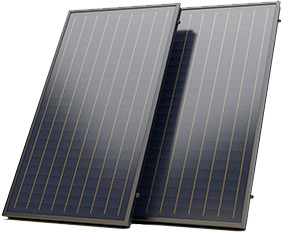 Tier-1 solar panels for more energy efficiency
Premium • Warranty • Reliability
Franklin Battery Backup Systems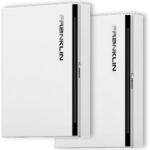 Have Backup Power for Your Home - 24/7
Clean energy year-round reduces your carbon footprint
Subscribe to our newsletter and we'll send the latest offers, industry news and solar insights, right to your inbox.
Why Choose Skyline Smart Energy?
AMERICA'S LEADING SOLAR COMPANY
Skyline Smart Energy has helped homeowners nationwide save with our solar solutions. Our premium, high-output solar panels are designed for maximum energy efficiency, so you can stop overpaying on your electric bills each month. Own your energy today with Skyline Smart Energy.
Premium-Made Solar Panels
We use tier-1, monocrystalline Premium-made solar panels to eliminate manufacturing costs and streamline installation.
Home Energy Backup Solutions
Pair your solar panels with a Franklin WH Battery Backup to help protect your home from power outages.
You could go solar today without paying a dime at install! Request a quote today to see if you qualify.
Discover More Solar Savings
INSIDER TIPS, RIGHT FROM OUR EXPERTS

Explore our blog for all things solar, including expert insights, industry news and the latest innovations in solar technology.
See If You Qualify To Go Solar Today
It's never been easier to go solar.
Contact us for a FREE evaluation today.
$0 Down Payment
Up To 25 Year Performance Warranty